What if...
The fact is that after Corona the world will be a different one. We will have to find answers to many questions. Just a few examples: Will we still travel around the world or fly to foreign countries as a matter of course? Will we continue to drive to work by car every day? Will we be able to enjoy big events such as soccer matches, rock concerts, the fair and trade fairs, theater and cabaret, and even a beer at the bar as we used to? Will we use the small and big freedoms of yesterday in the same way again when Corona - which we all hope - is only history? In any case, the transition to "normality" will be exciting.
Very special achievements
We are certainly proud of every employee in the special logistics and trucking industry. Our truck drivers in particular demonstrate on a daily basis what kind of performance is necessary to make the stress caused by corona bearable for many people. We at Edscha TS want to make the drivers' work easier with our soft top solutions. But in general there are still many problems that affect drivers. Starting with unsolved parking space or hygiene problems and extending to the handling of constantly new technologies and the associated requirements. Wherever we can, Edscha TS always has an open ear for the people in our industry.
Trade fair digital
2020 was a special year, not least in terms of communication. For the first time, we participated in a virtual trade fair, in other words, a trade fair that took place purely digitally. It was a little unusual for most visitors to the fair to inform themselves and hold discussions exclusively via screen. But in the end, the interest in trying out new things and discovering new things prevailed. All in all, it was a successful experiment for us and we are looking forward to its further development.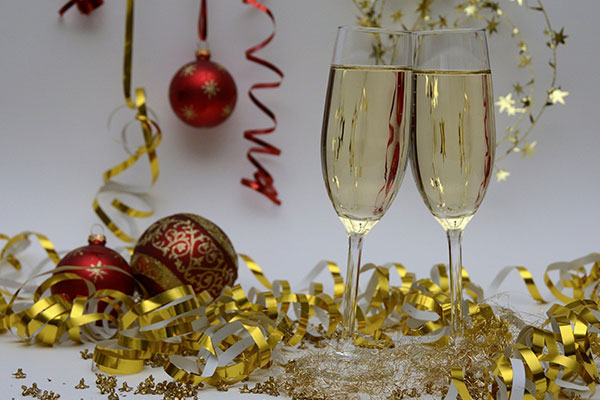 In which direction ...
It remains to be seen at the end of a year which direction the economy will take tomorrow. In addition to Corona as the currently decisive factor, there are a large number of trends, topics and technologies that have a decisive influence on the development of our industry. Edscha TS is in any case optimistic about the future. We are well positioned and technologically far ahead with our soft top solutions. Last but not least, we at Edscha TS have people with smart ideas and a lot of commitment who "stand" for their products.
Thank you - We are happy
Reason enough at this point to say a big "thank you" to all Edscha TS employees. Much of what they have achieved has not always been a matter of course. But thanks also to our customers. The mutual trust in Edscha TS technology is certainly the basis for economic success.
We wish you a healthy, successful and above all exciting year 2021. Drive carefully Naturally with a soft top from Edscha TS.
Yours
Volker Biesenbruck and Bernd Vößing
(Management Edscha Trailer Systems GmbH)
PS.:
As we write this blog post, it becomes clear that the world is changing daily. The pharmaceutical industry is raising hopes for an end to the pandemic with the presentation of vaccines against corona. You realize that 2021 will be an exciting year.